Singapore! I've been here for about 4 days and am trying to get adjusted to a number of things. The humidity is completely disgusting and I haven't dared to wear jeans since I've landed on the island. I'm finally settling into my dorm with Matt, and thankfully we've been blessed to be situated in the only dorm on campus with air conditioning.
Since landing in Singapore, everything has been non-stop eating and ongoing outings in the city. Everyone seems to go, but at this point it's financially and physically taking its toll on me.
Sadly, I feel that I failed to document my trip in Japan as well as I have in the past. I have a good number of photos from Tokyo with my Singapore buddies, but not so many with Yuki and his parents. All in all, Japan was amazing and I had the chance to utilize Japanese again! -this was probably the best part after the food. I became more familiar with the subway system in Tokyo and am now potentially considering a semester there.
Today we finally got our cell phones! I can receive free incoming calls, so if you have good international rates or have Skype, by all means, call me!
My phone number is
(011-65) 8116-9633
.
And now for some photos from Japan until recent activity in Singapore! Click on the images to view them in an larger size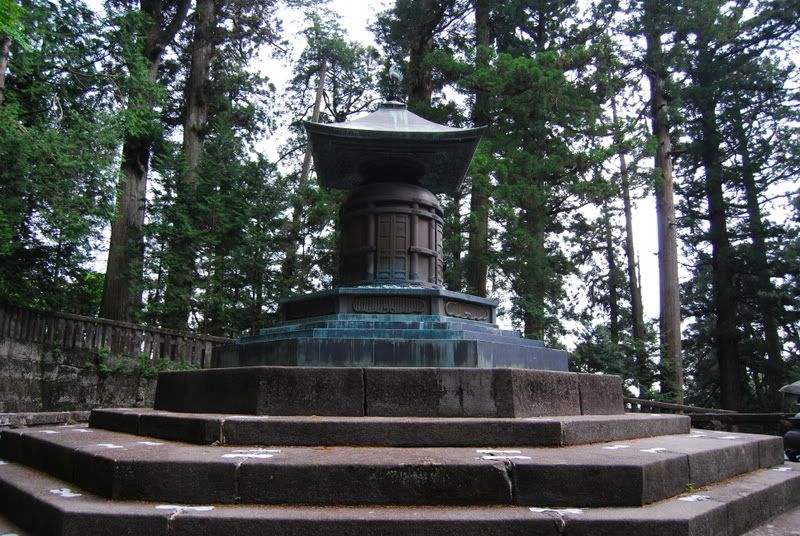 Mr. and Mrs. Iida were kind enough to take me on a two hour drive to go see
Tokugawa Ieyasu's
grave. Breathtaking!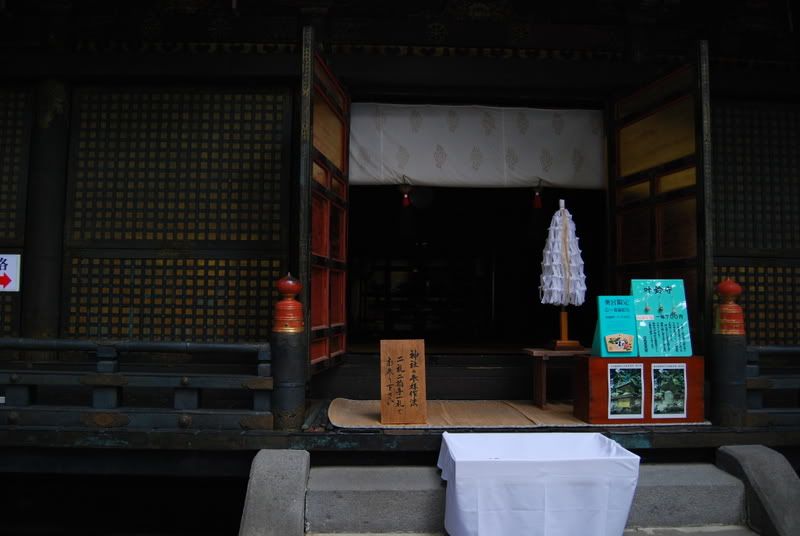 Place for prayers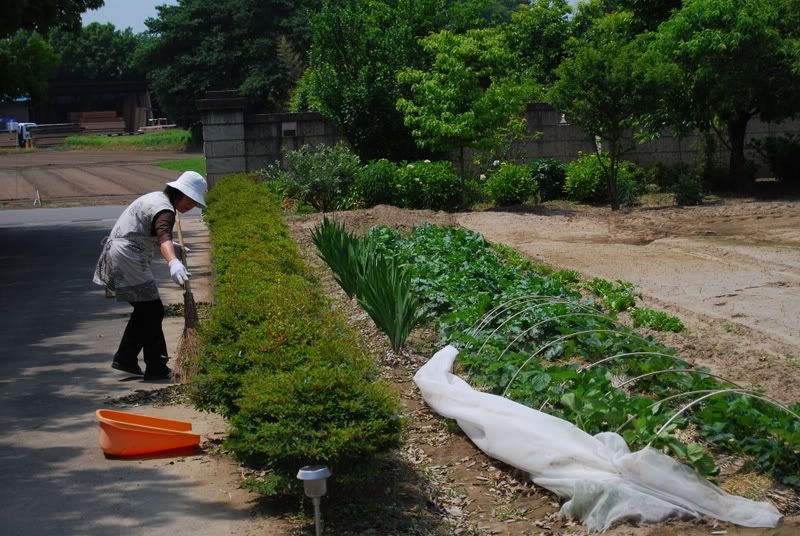 Mrs. Iida working in the amazing garden in front of their house.
I picked out fresh strawberries.. delicious!
Mr. Iida got me tipsy before dinner.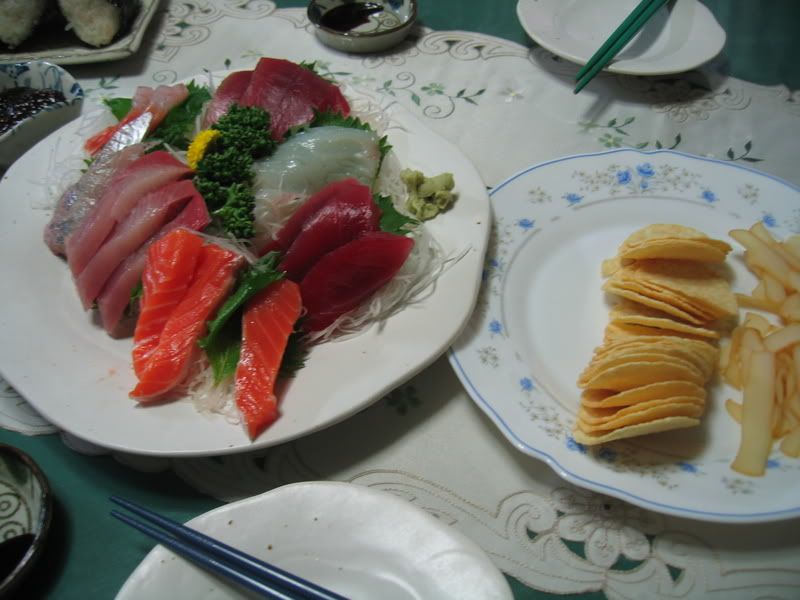 Pre-dinner.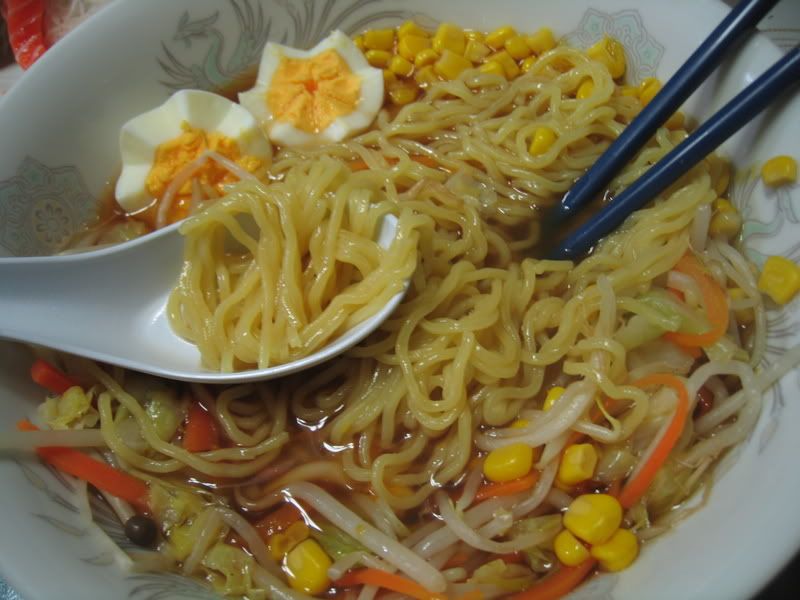 AMAZING Ramen dinner Mrs. Iida made at my request despite the long and tiring day of taking me out.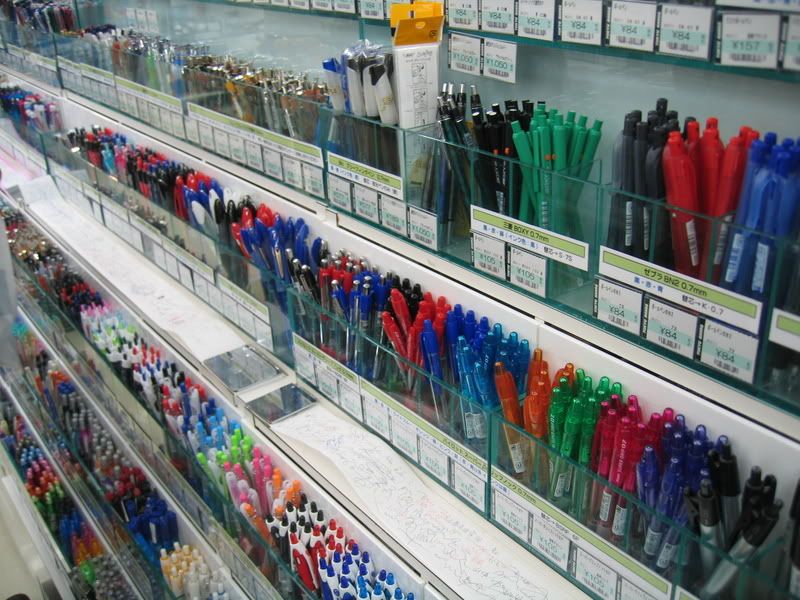 HEAVEN. Tokyu Hands at Machida.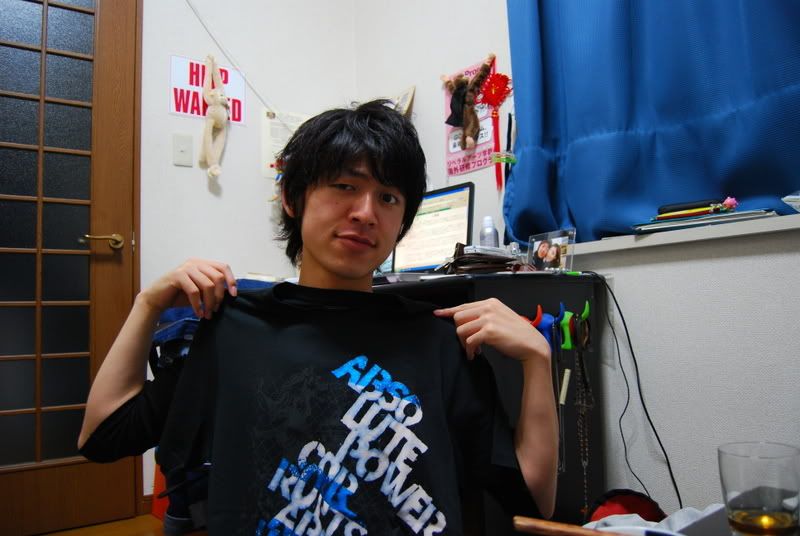 Yuki and the awesome shirt I gave him! Wanted to keep it for myself.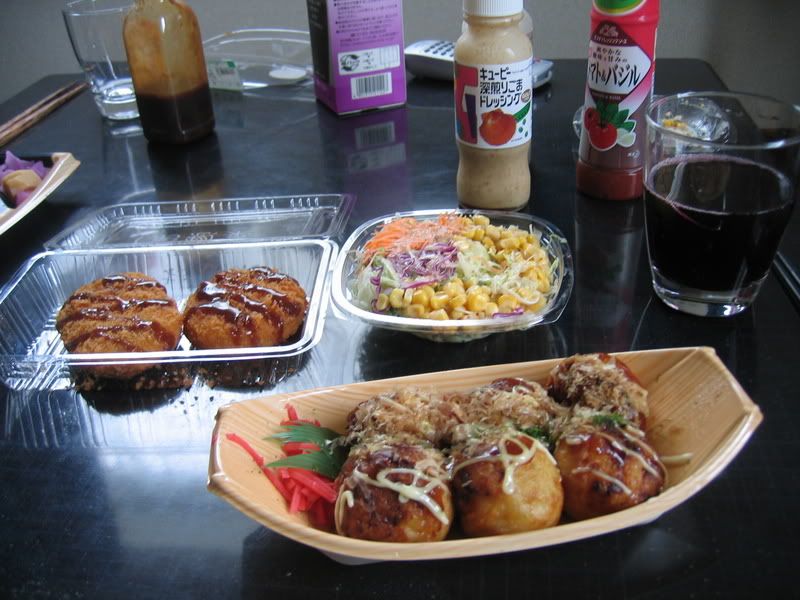 Takoyaki with Yuki from the grocery store!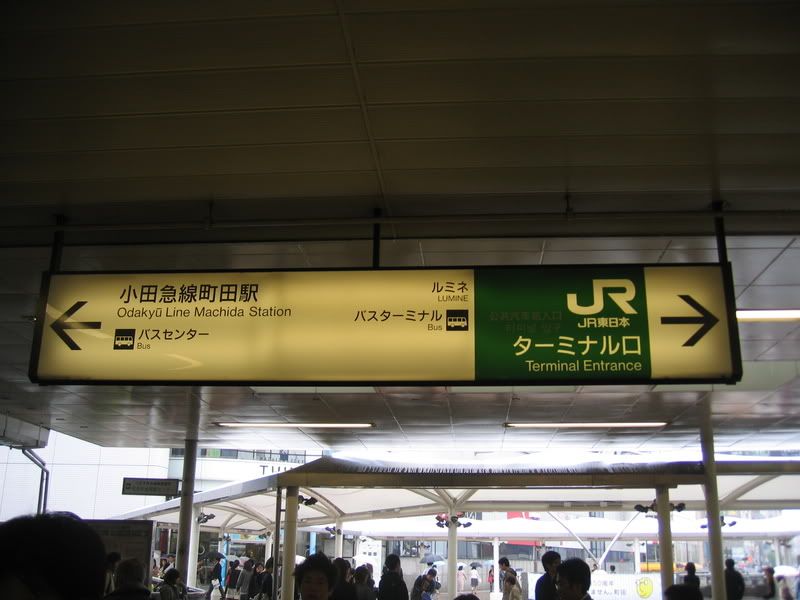 Station that gets to central Tokyo from Machida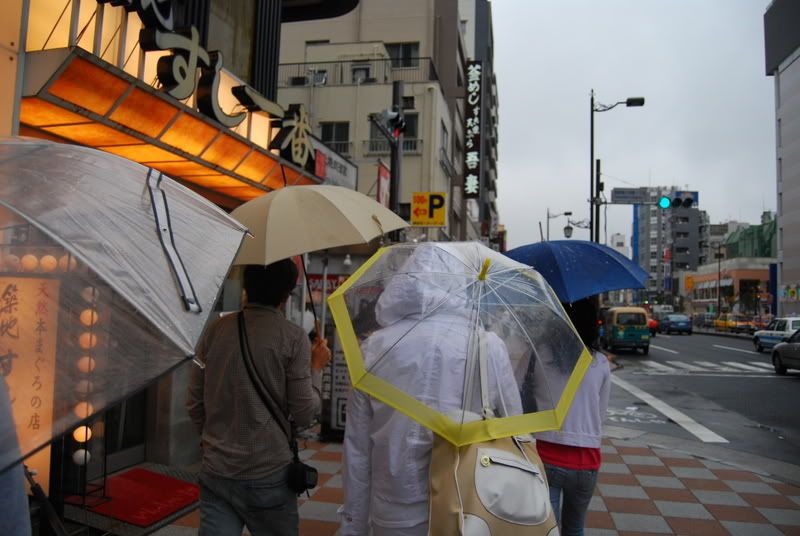 After leaving Yuki's, I met up with the rest who were in Japan staying in Asakusa. It was raining that day, but we went out to go check out Kappabashi Street (where Japanese fake display foods and restaurant supplies are sold).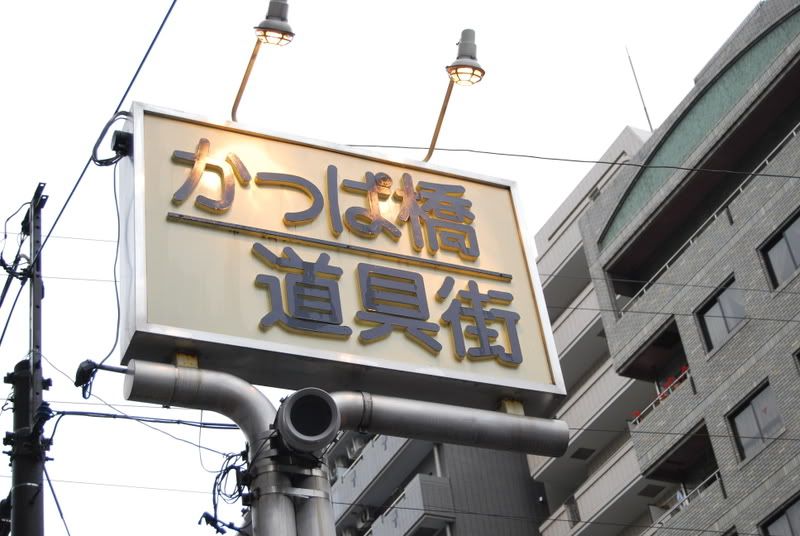 Kappabashi!
Fake meat!
My lunch!
Fake dessert! Looks so real doesn't it? The previous egg roll and dumplings were also fake! SO REAL!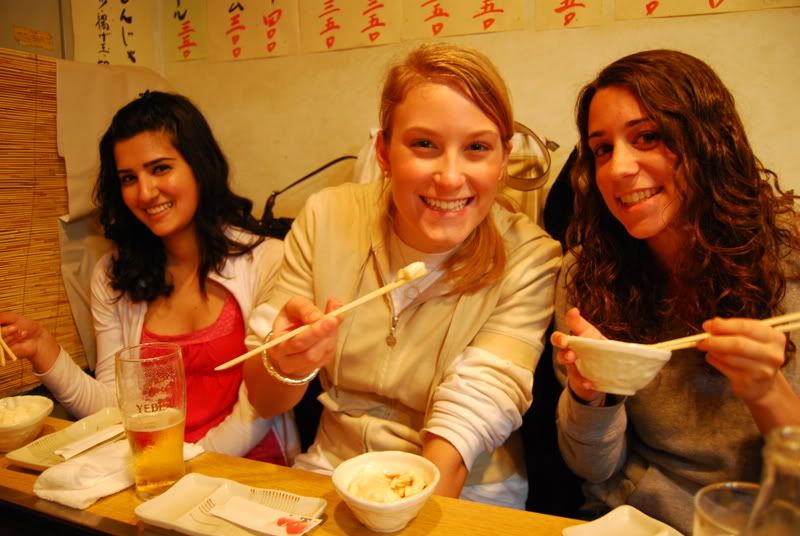 We went out to a cook-yourself Okonomiyaki restaurant that night! Now,
this
, was real!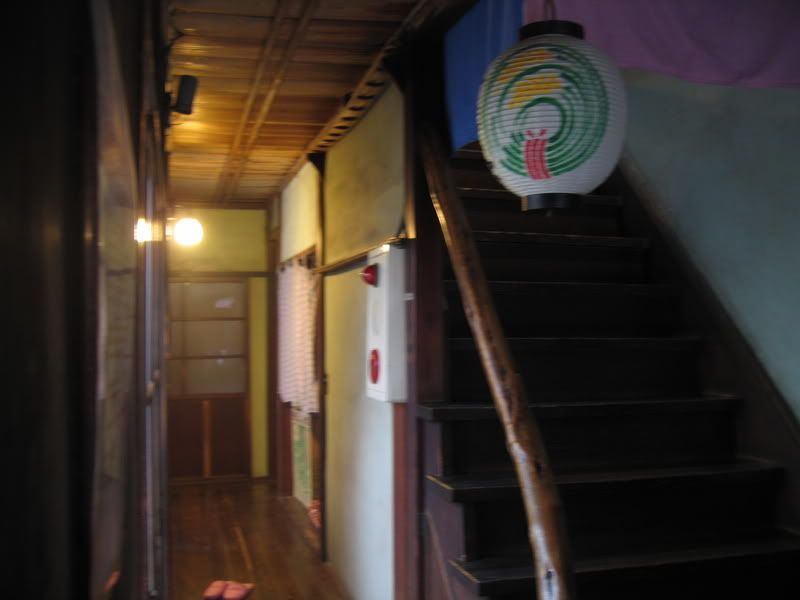 Taito Ryokan that I crashed at for two nights with the rest.
Heh, we were all waiting for this guy to magically wake up for his stop to get off the subway like all the other Japanese people do it.
Matt was eye-ing this guy's shoes.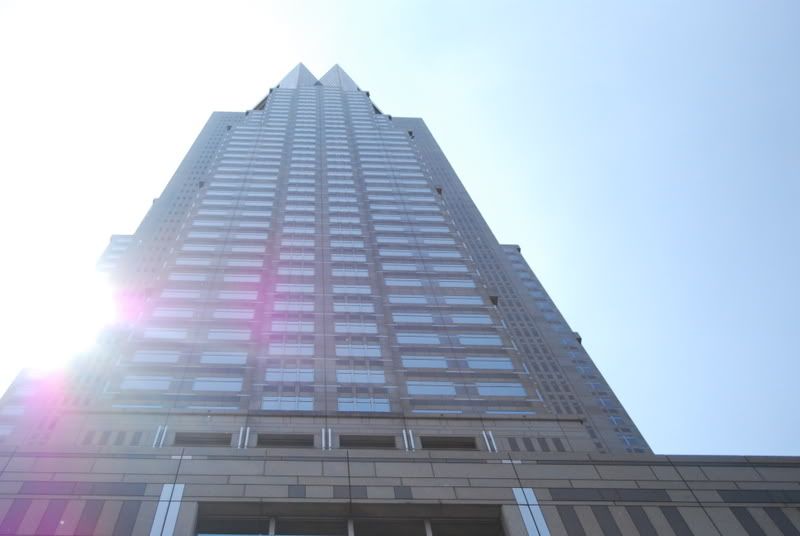 The
Tokyo Metropolitan Building
located in Shinjuku.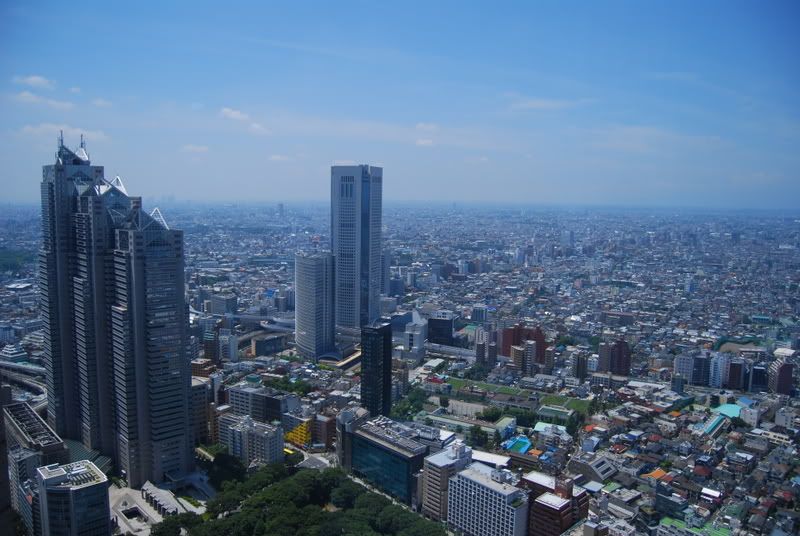 View from the top of the building.. the picture does no justice!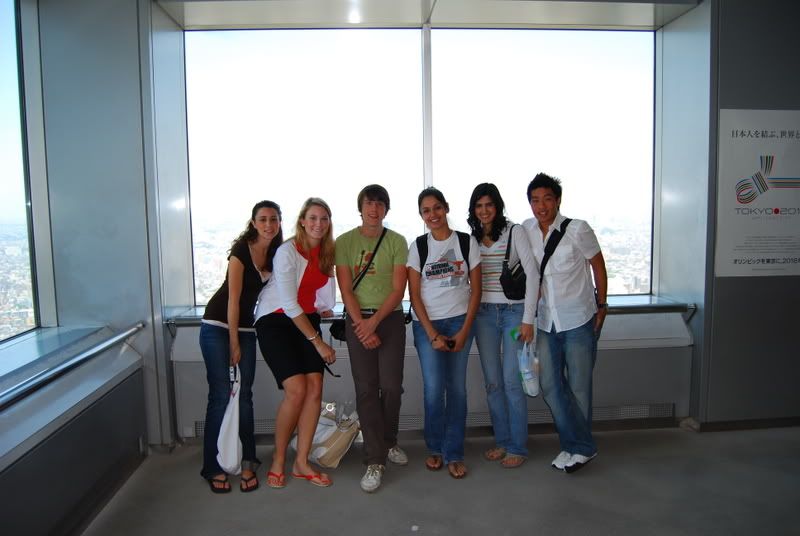 The group! From left: Whitney, Georgie, Matt, Yesenia, Anita, and Me.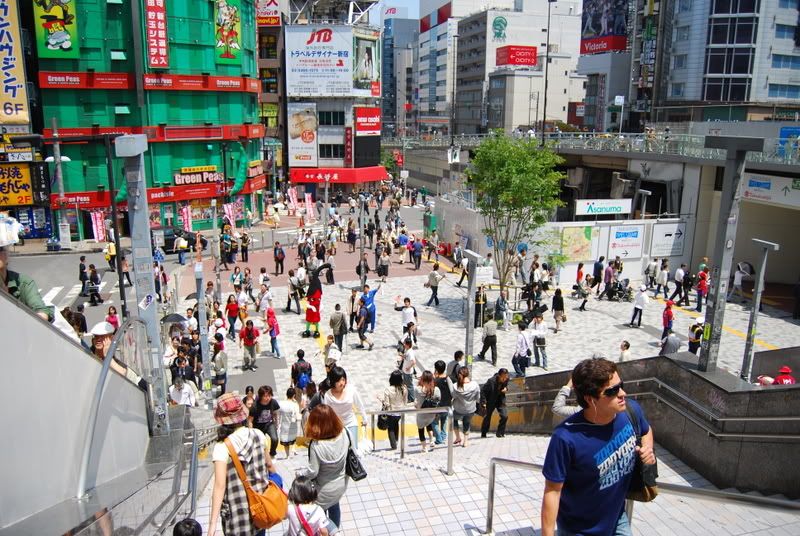 Everyone wanted to do things I've already done once before, so I decided to split from the group and spend the last day in Tokyo by myself! First stop was the area surrounding Shinjuku station.
More of Shinjuku.
LOVE Japanese mega ads!!
I was looking around Shinjuku for lunch and saw this huge line of people waiting to eat at this ramen shop, so I got in line and ordered this mega ramen dish with all the sides from their menu in it.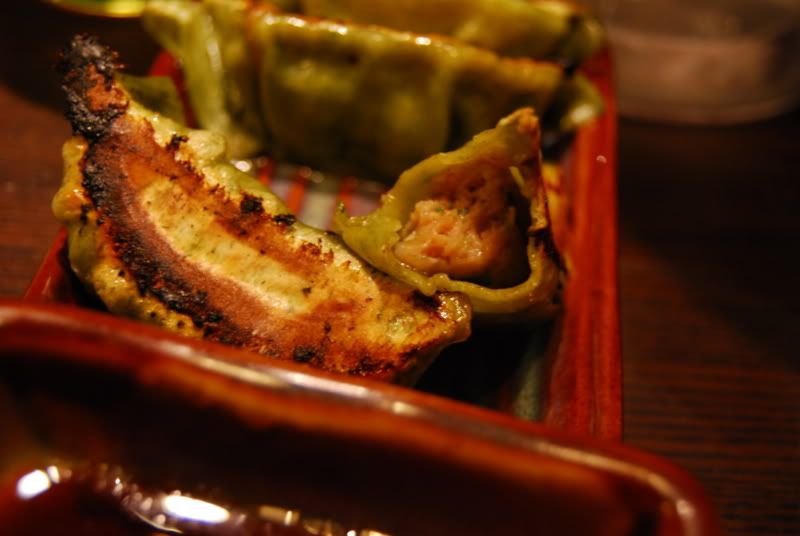 I decided to further indulge since it was my last day in Japan on this trip and ordered Shiso Gyoza. Mmmmmmmmmmmmmmmmmmm mm!
Spotted a wedding!
Show stoppin' dogs.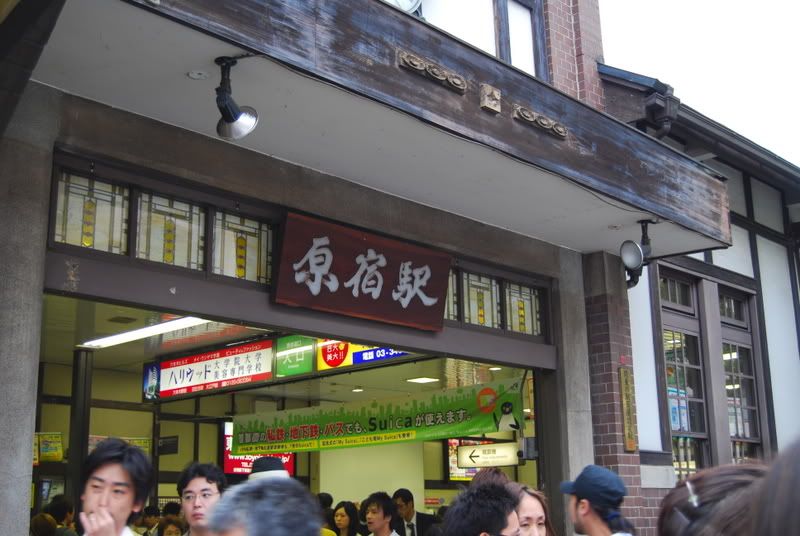 Went to Harajuku! (sign: Harajuku Eki "Harajuku Station")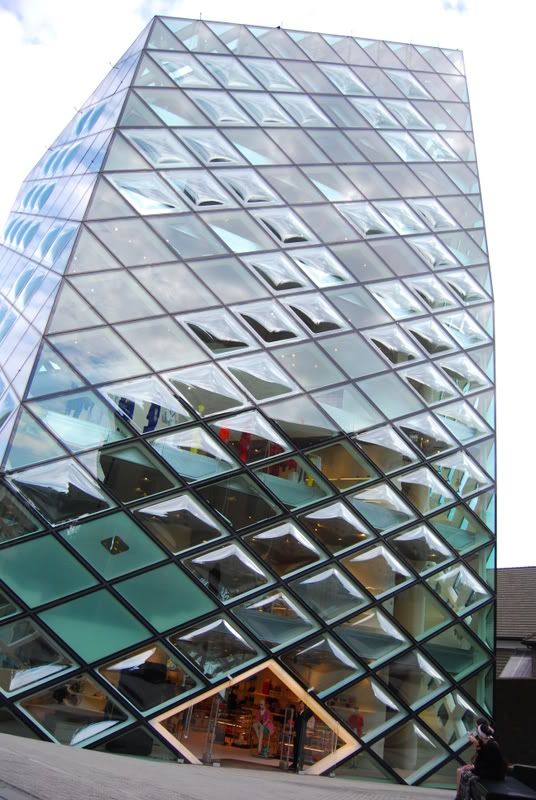 Prada building in Harajuku constructed out of glass.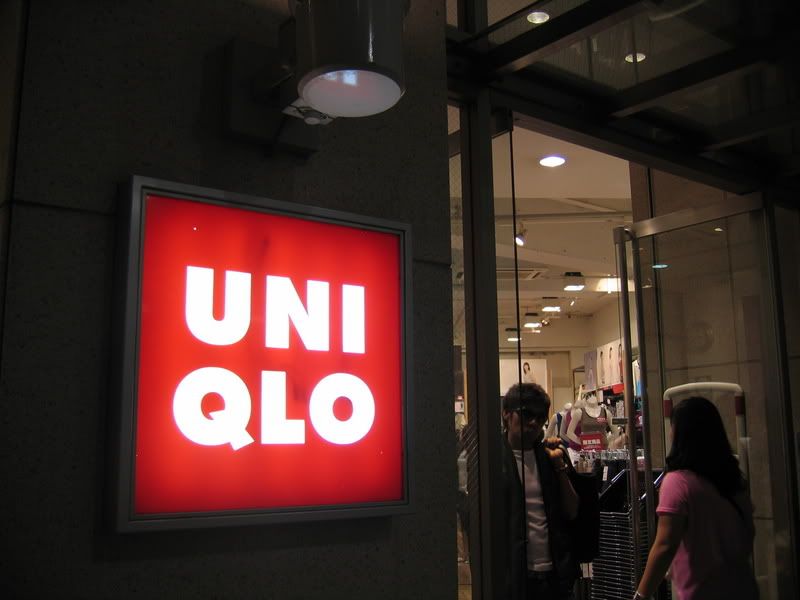 Amazing store amazing prices
Awesome Uniqlo shop in Harajuku that exclusively sold limited edition Uniqlo shirts!
The Harajuku scene lived up to what I thought it'd be and
more
!! This girl was nuts!
This guy's attire was nuts!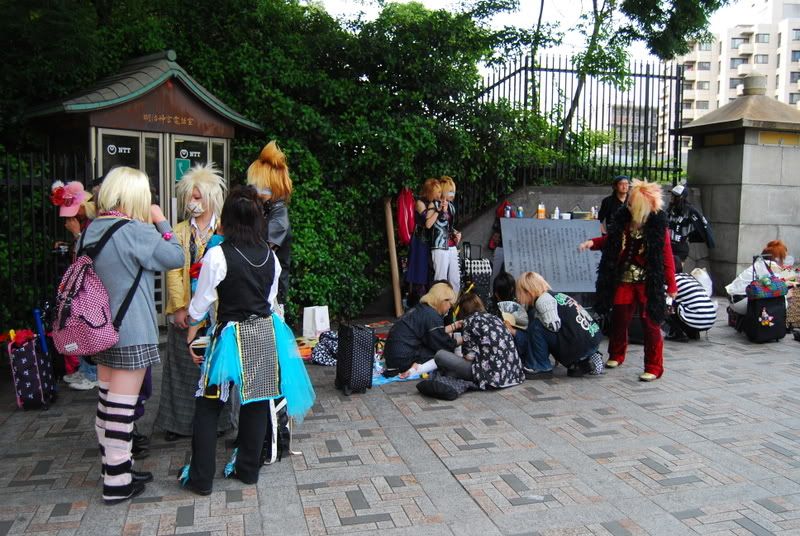 The scary girls of Harajuku. I asked them to take a photo with them only to be rejeectedd.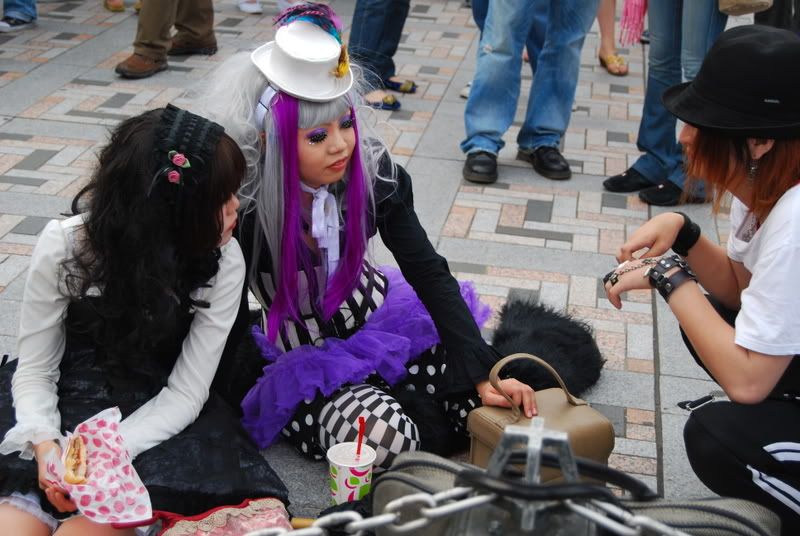 More Harajuku.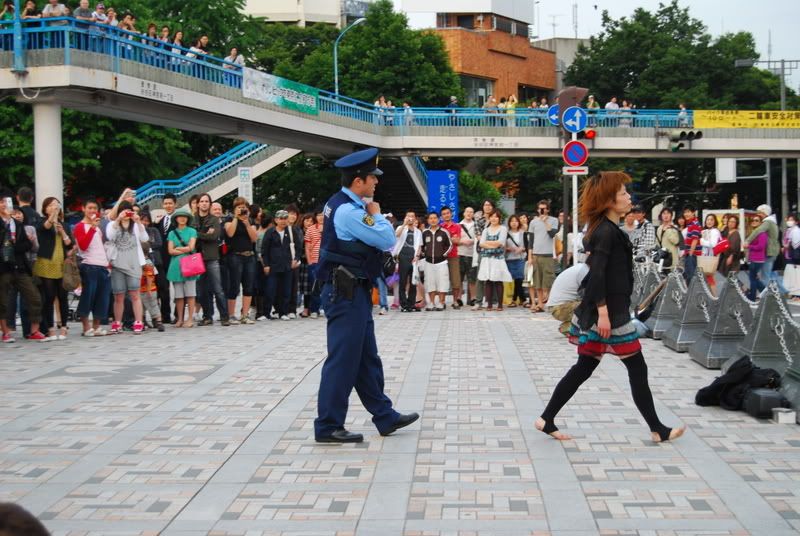 The crazy Harajuku girl was later confronted by the police..!
Funny drunken old guys!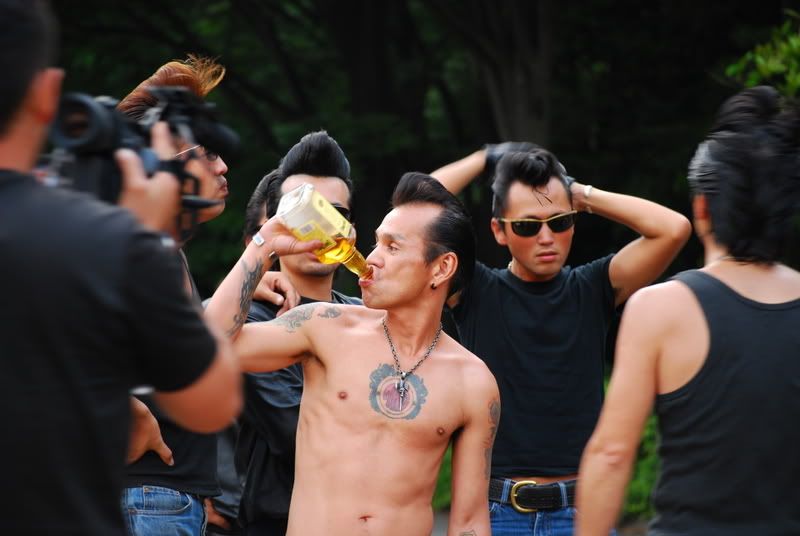 LOL
HAHAH this guy was dancing to Me and U by Cassie
After Harajuku was Shibuya!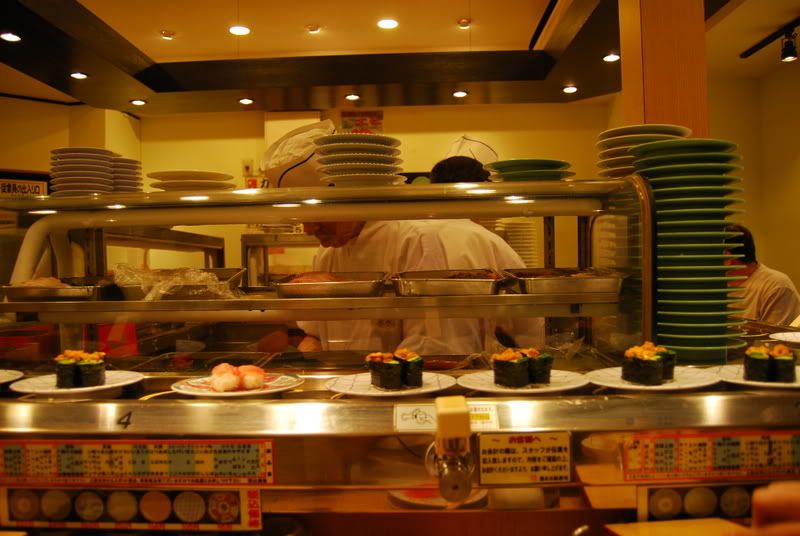 Dinner at Kaiten Zushi (restaurant style of eating sushi from a revolving conveyor belt).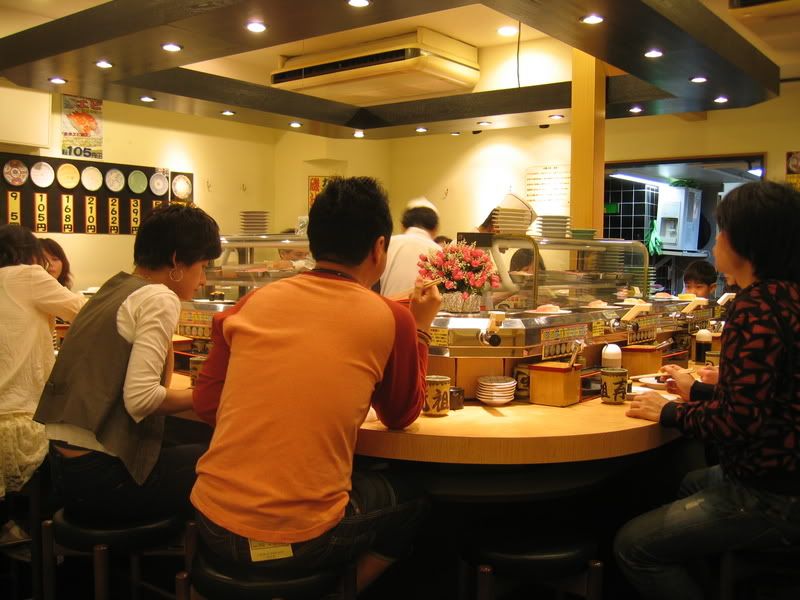 Was a cozy little Kaiten Zushi place in Shibuya.
Panning shot of my favorite: Yaki-salmon!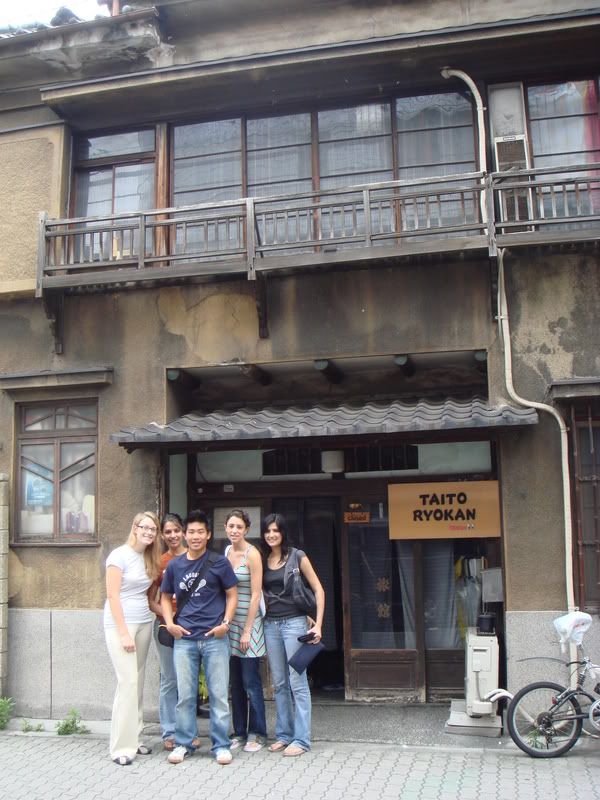 The day we all left the Ryokan to go to the Airport for Singapore.. sad!
On the way to Narita Airport.. Matt's expression accurately represented how everyone was feeling.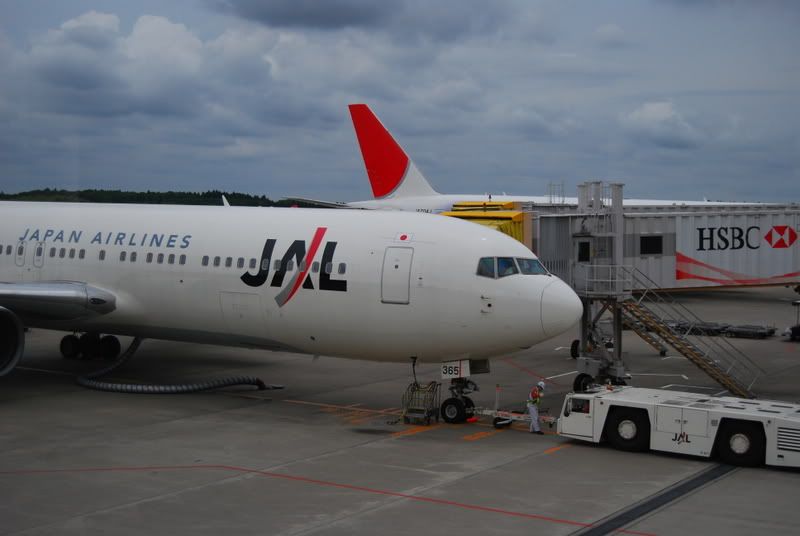 Sadly it was time to leave Japan.. but excitingly for Singapore!
Japan Airlines was MUCH better than American Airlines and had amazing service! The plane wasn't that full and Georgie had an entire row for herself to sleep in!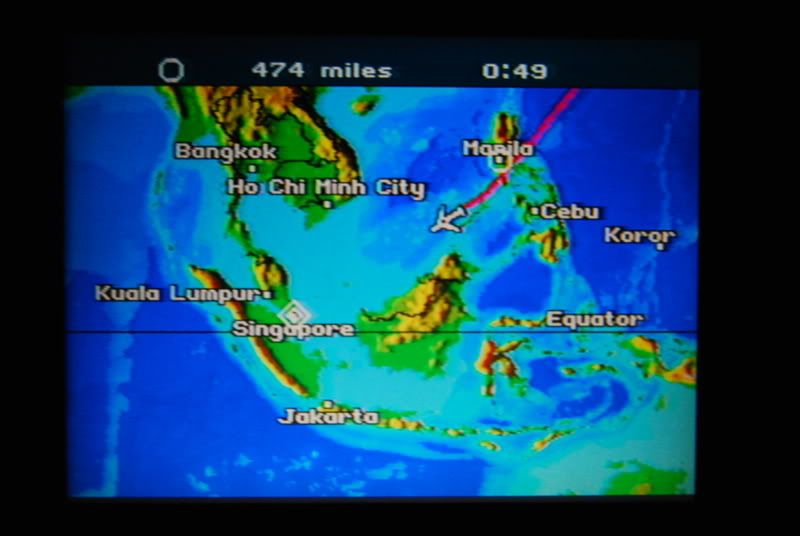 6 hours.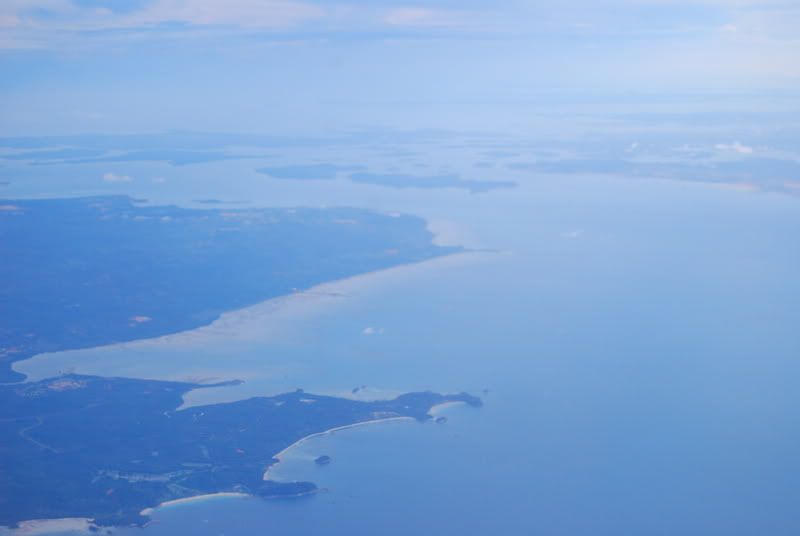 Fun islands close to Singapore?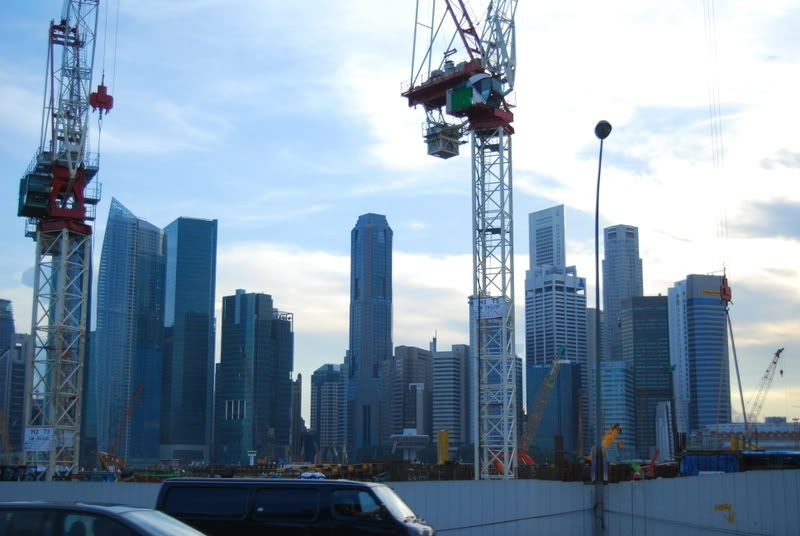 Driving from Changi Airport to Nanyang Technological University.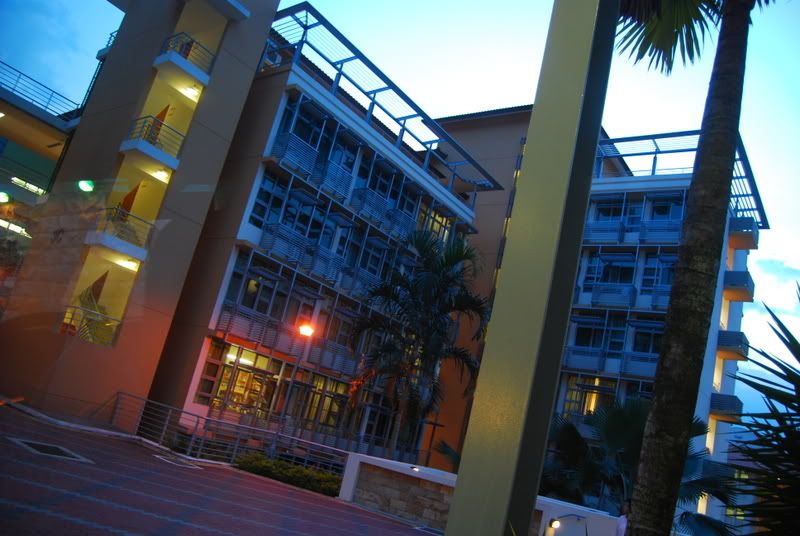 Our amazing-looking dorms with air conditioningg.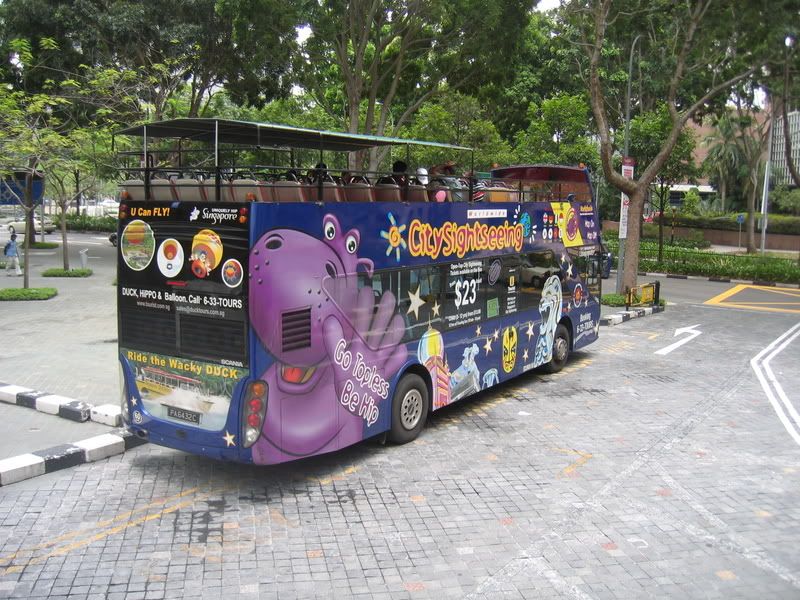 We got passes to the Hippo Bus Tours that we used for the first couple of days we were in Singapore.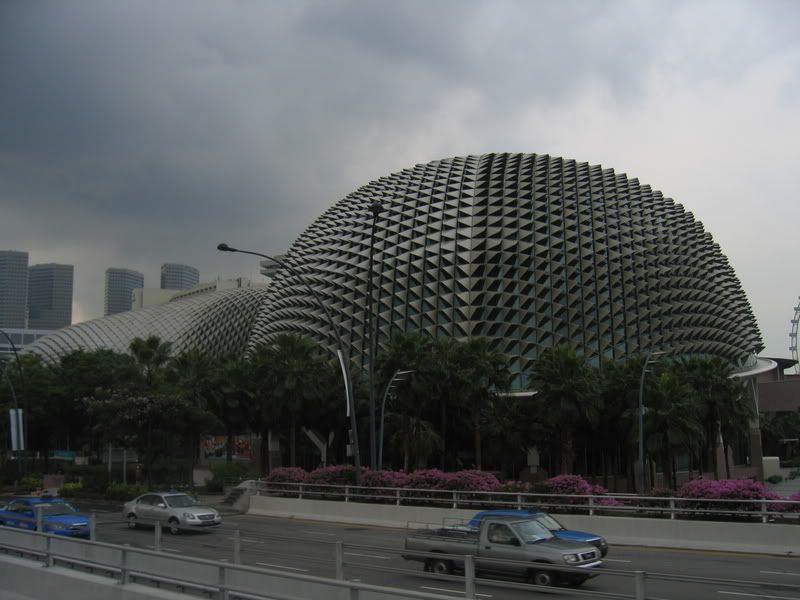 One of my FAVORITE BUILDINGS... the Durian Building!!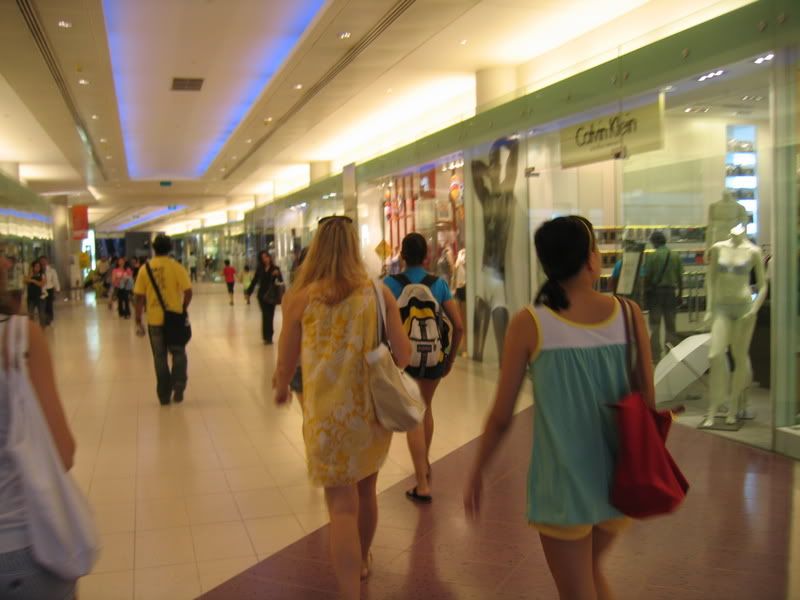 Singapore has ENDLESS ENDLESS and NEVER-ENDING shopping centers.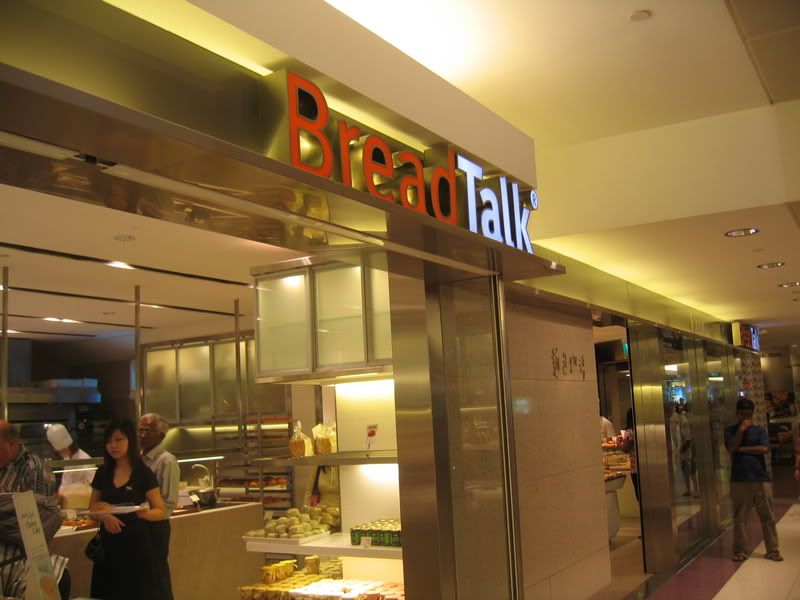 But there is ALWAYS Bread Talk! My new obsession and demise.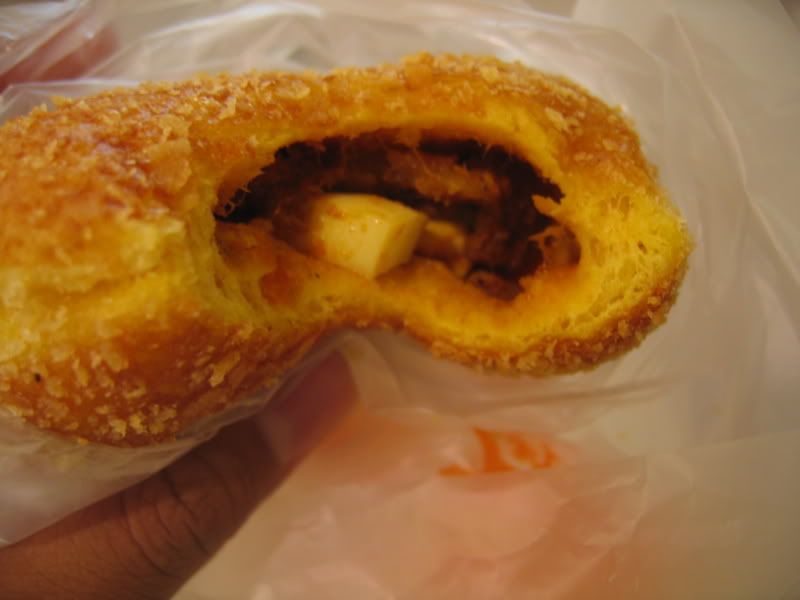 Curry-filled pastry.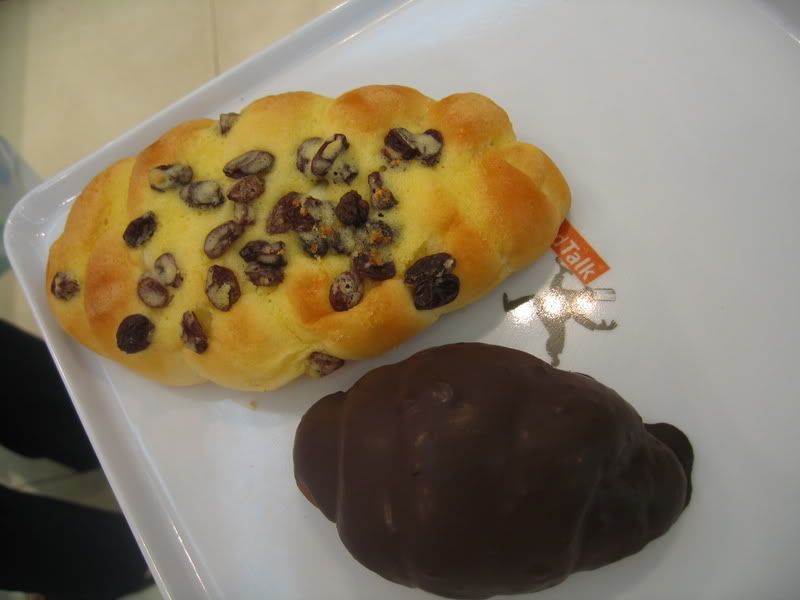 BEST raisin bread EVER to date + chocolate pastry
Things have been crazy and there hasn't been
one
night where I haven't been anything less than exhausted, so more pictures on activity in Singapore to come!